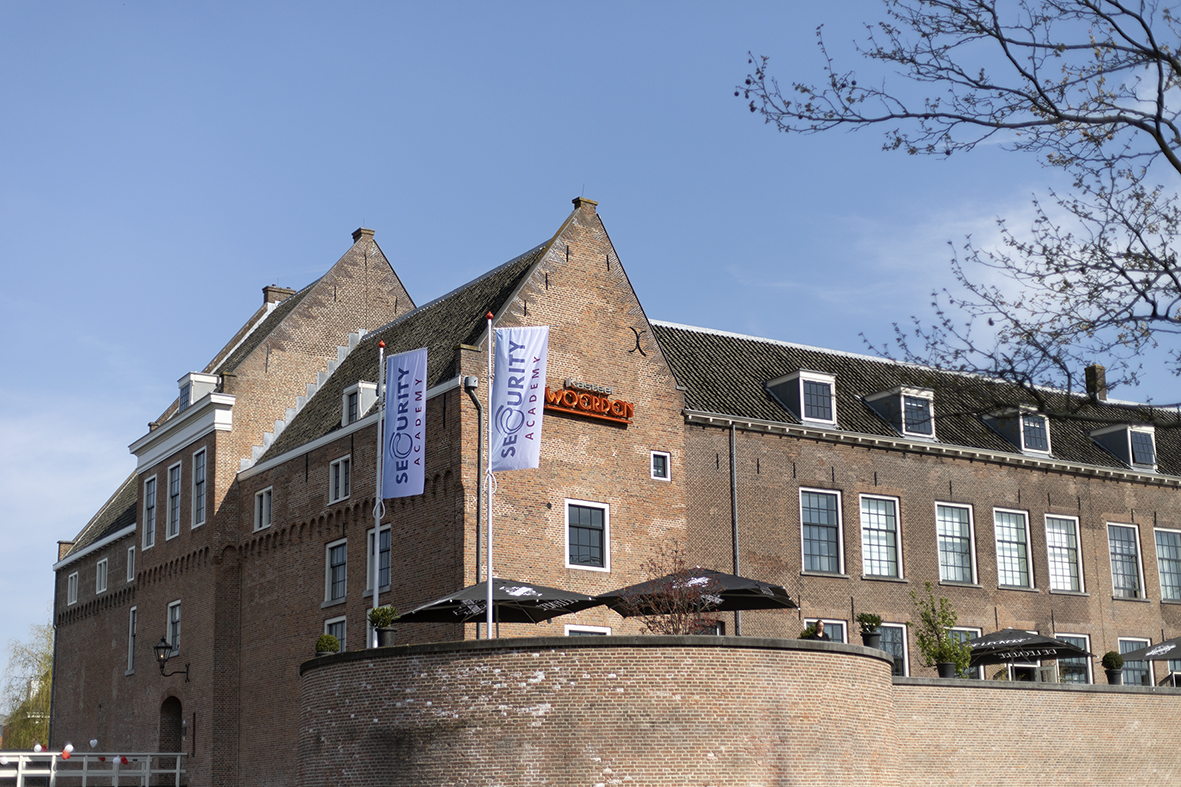 Slot Event van de Business Resilience Masterclass
7 november | 16:00

-

22:00

|

€975
De maatschappelijke ontwikkelingen vragen van de overheid en van het bedrijfsleven een toenemende kennis op het gebied van Business Resilience. De unieke Business Resilience Masterclass leert u wat de combinatie van Information Security (IS), Business Continuity Management (BCM) en Crisis Management (CM) voor de resilience in úw organisatie kan betekenen. Ter afsluiting vindt een Slot Event van de Business Resilience Masterclass in het Grand Kasteel Woerden plaats, waarvoor u één of meerdere introducees mag uitnodigen.
Slot Event van de Business Resilience Masterclass
Het slot event op de vijfde dag is een unieke combinatie van de samenvatting van de eerdere sessies en het bediscussiëren in dit kader van enkele stellingen en beantwoorden van vragen. Daarnaast een dosis humor met een rauw randje en een groots diner op een inspirerende locatie. Deelname aan dit slot event is voor uzelf én een introducé, bij voorkeur uw direct leidinggevende of eigenaar van één van de programmaonderdelen binnen de directie of het bestuur van uw organisatie. Voor u een unieke mogelijkheid om u te profileren en zaken bespreekbaar te maken.
Schrijf u in voor het Slot Event van de Business Resilience Masterclass: