Waarom kiezen voor de Security Academy?
Internationaal erkende
certificeringen
Bij de Security Academy behaalt u uw internationaal erkende certificering en bent u direct inzetbaar voor een job-specifieke functie.
Docenten uit de
praktijk
Onze docenten zijn in de dagelijkse praktijk werkzaam als security, continuity of privacy professional. Tijdens de opleidingen aan de Security Academy kunt u dan ook veel praktijkvoorbeelden en praktijkcasussen verwachten.
De specialist in security,
continuity en privacy trainingen
De Security Academy is opgericht in 2007 met de focus op security, continuity en privacy opleidingen. Hierdoor zijn wij als marktleider in staat om voor zowel de beginner als de vergevorderde specialist trainingen te verzorgen.
Overheerlijke
lunch
Niet onbelangrijk: tijdens de opleiding wordt er een heerlijke lunch verzorgd door onze gastvrouw Linda met o.a. verse salades, broodjes en natuurlijk een warme snack.
Met het SECO-Institute Certified Security & Continuity Certification leertraject wordt u opgeleid tot een specifieke rol of functie.
INTERNATIONALE CERTIFICERINGEN
De Preparation Courses bereiden u voor op bekende internationale security certificeringen van ISACA, (ISC)2, en IAPP
De Security Academy biedt een breed portfolio van zelf ontwikkelde cursussen aan.
Incompany & afgestemd op uw organisatie
Al onze opleidingen, cursussen of trainingen kunnen ook incompany en afgestemd op uw organisatie worden gegeven. Bekijk onze incompany pagina of vraag een offerte aan.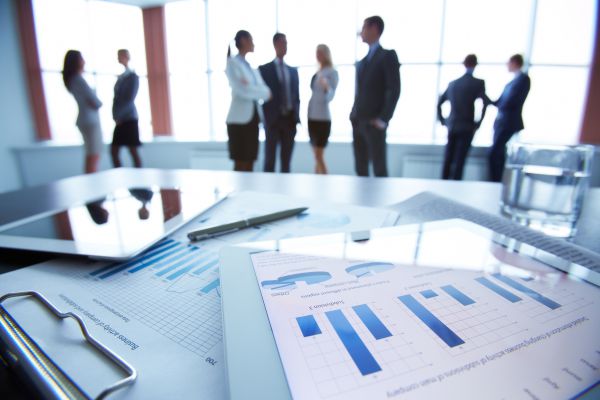 Blijf up-to-date over al het Security Academy nieuws, events en opleidingen
Schrijf uzelf in via onderstaand formulier