Dit evenement is voorbij.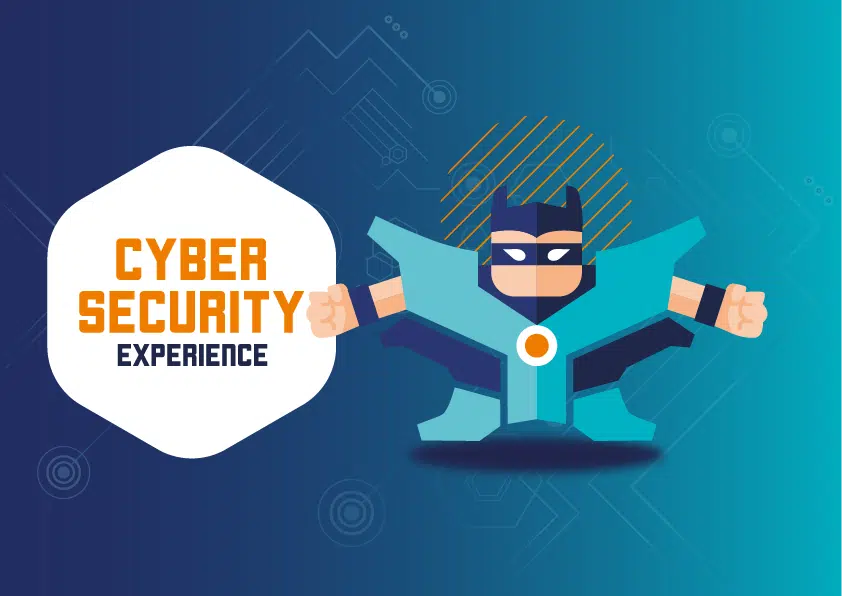 Cyber Security Experience
Ook dit jaar zijn we als kennispartner weer aanwezig bij de Cyber Security Experience. Zien we je bij onze Hackers Corner?
Over de Cyber Security Experience:
Binnen het thema Be Part of the Solution: Let's Team up! gaan we dit jaar tijdens de Cyber Security Experience aandacht besteden aan samenwerken. Voor organisaties is het inmiddels wel een no brainer dat de individuele cybersecurity basics op orde moeten zijn. Maar van gedegen en duurzame samenwerking is in veel gevallen nog te weinig sprake. Om cyberdreigingen – nu en in de toekomst – het hoofd te kunnen bieden is dit belangrijker dan ooit.  Hoe kunnen bijvoorbeeld cybersecurity-leveranciers beter met u samenwerken, en u met hen?  Zijn er naast diverse branche-initiatieven ook voldoende cross-sectorale verbanden?  En doet de overheid voldoende om het samenwerken tussen publiek en privaat te stimuleren.
Deel dit!